Wendell Byrd
S-587 House Office Building
D003 News / Committee / Bio - Wendell Byrd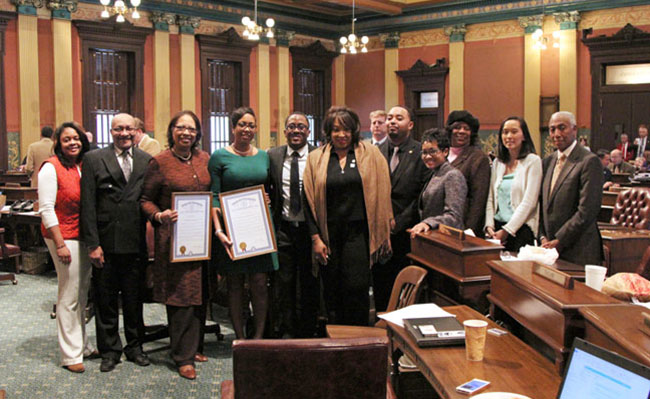 State Rep. Wendell Byrd is serving his third term representing the 3rd House District, which comprises parts of northern Detroit. Previously, Byrd served on the House Commerce and Trade, Energy Policy, Financial Liability Reform, Military and Veterans Affairs, and Tax Policy Committees.
Before serving in the Legislature, Byrd worked as an accountant and tax auditor for the state of Michigan, as well as deputy comptroller for the city of Ecorse. He retired from the state after 28 years and in 2013, was elected to the recently formed Detroit Police Commission. He is also a small-business owner.
Byrd will continue to fight for repealing new taxes placed on seniors, working and middle-class families; fighting against foreclosure; working to build small businesses and spur job creation, and revitalizing Michigan's great cities to attract the workers of the future. Byrd has a bachelor's degree in accounting development from the Detroit College of Business. He lives in Detroit and is the proud father of one son, Phillip.